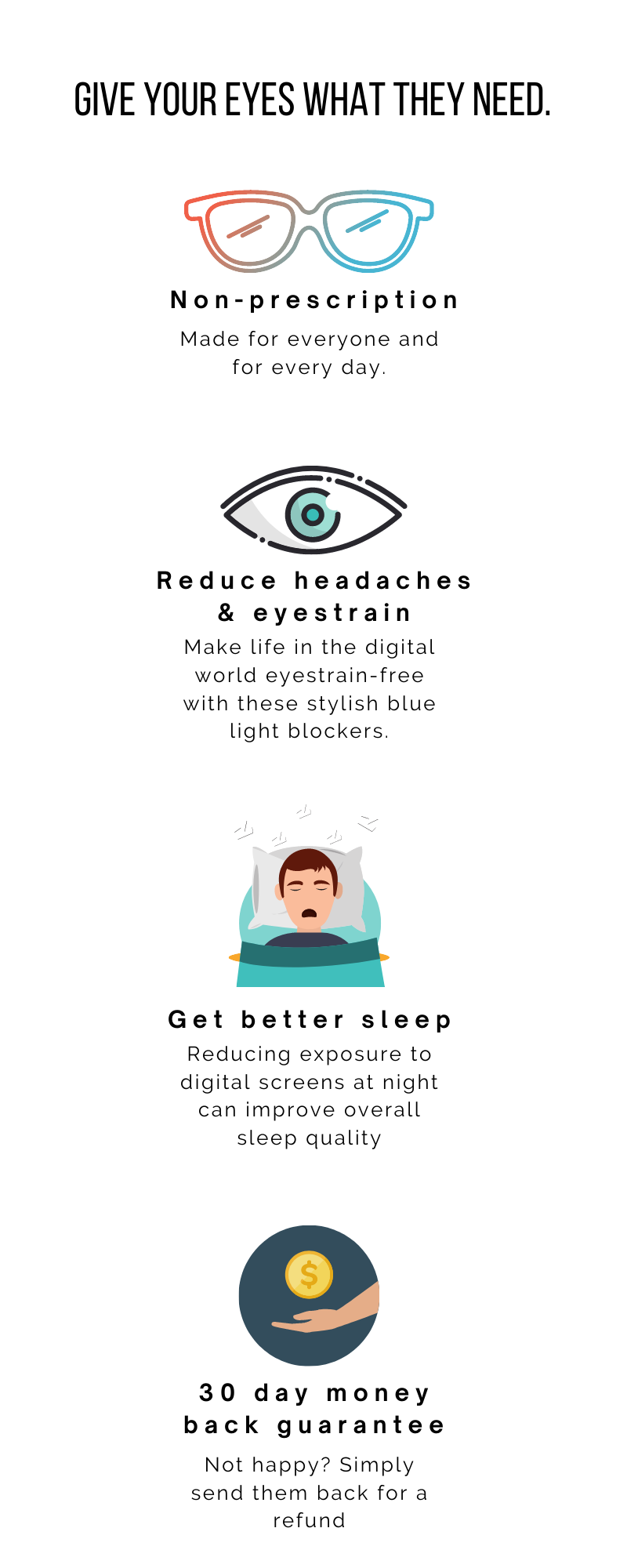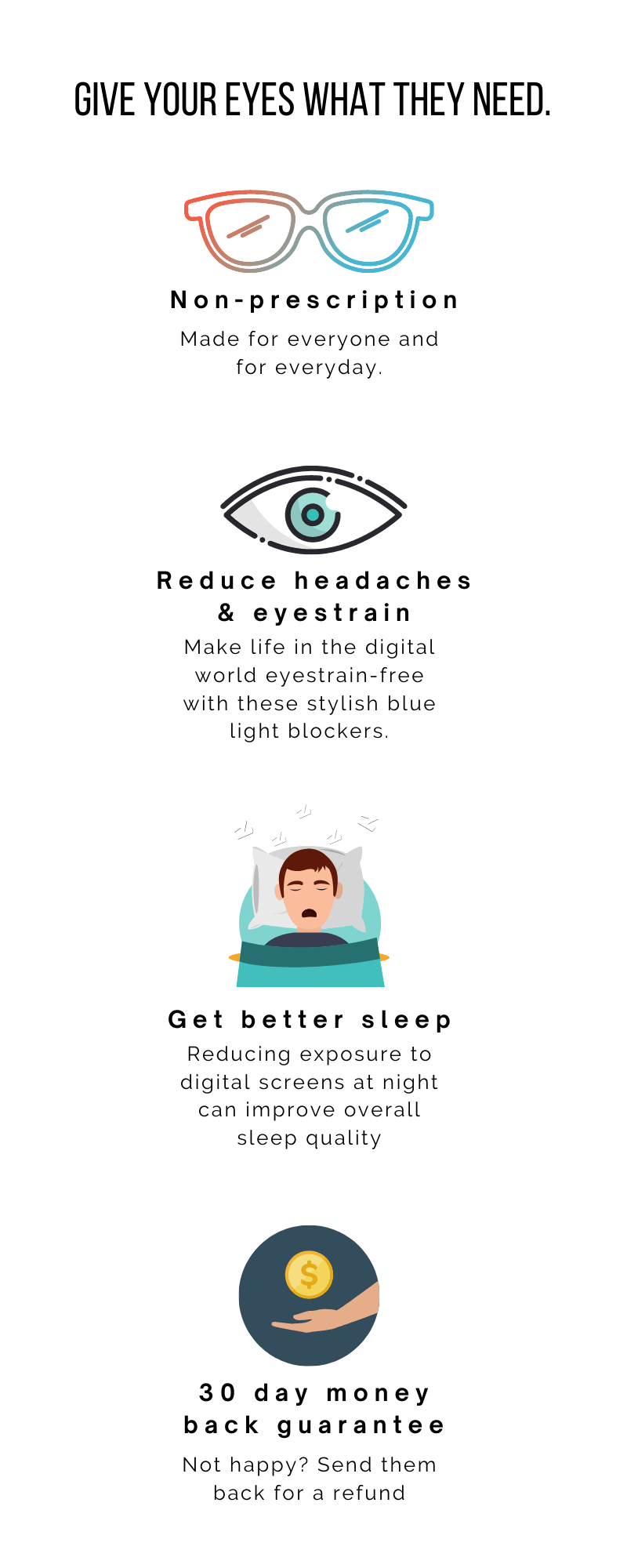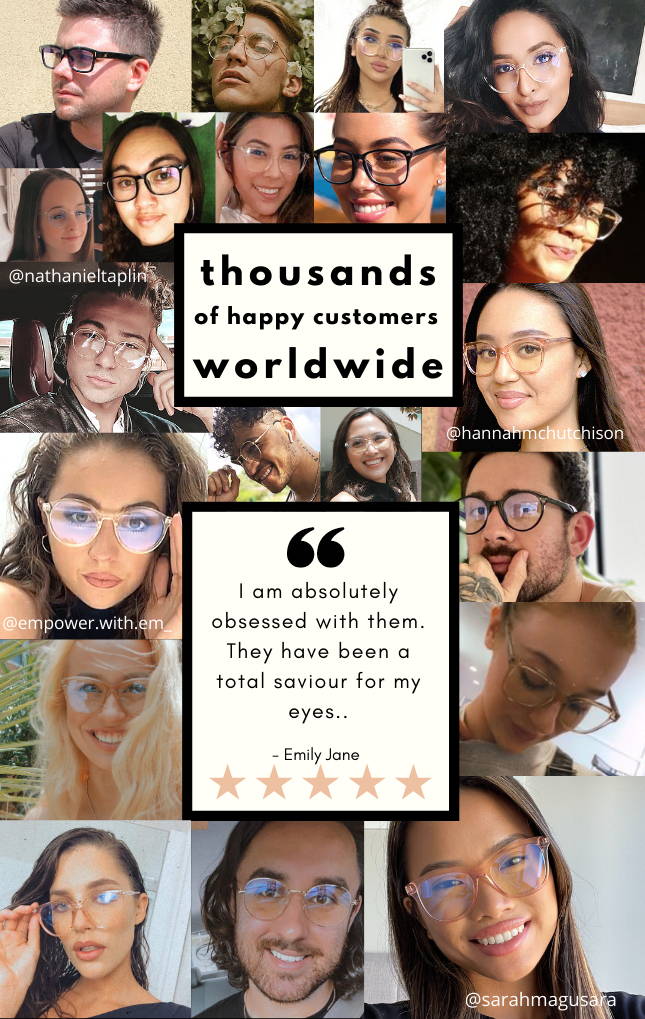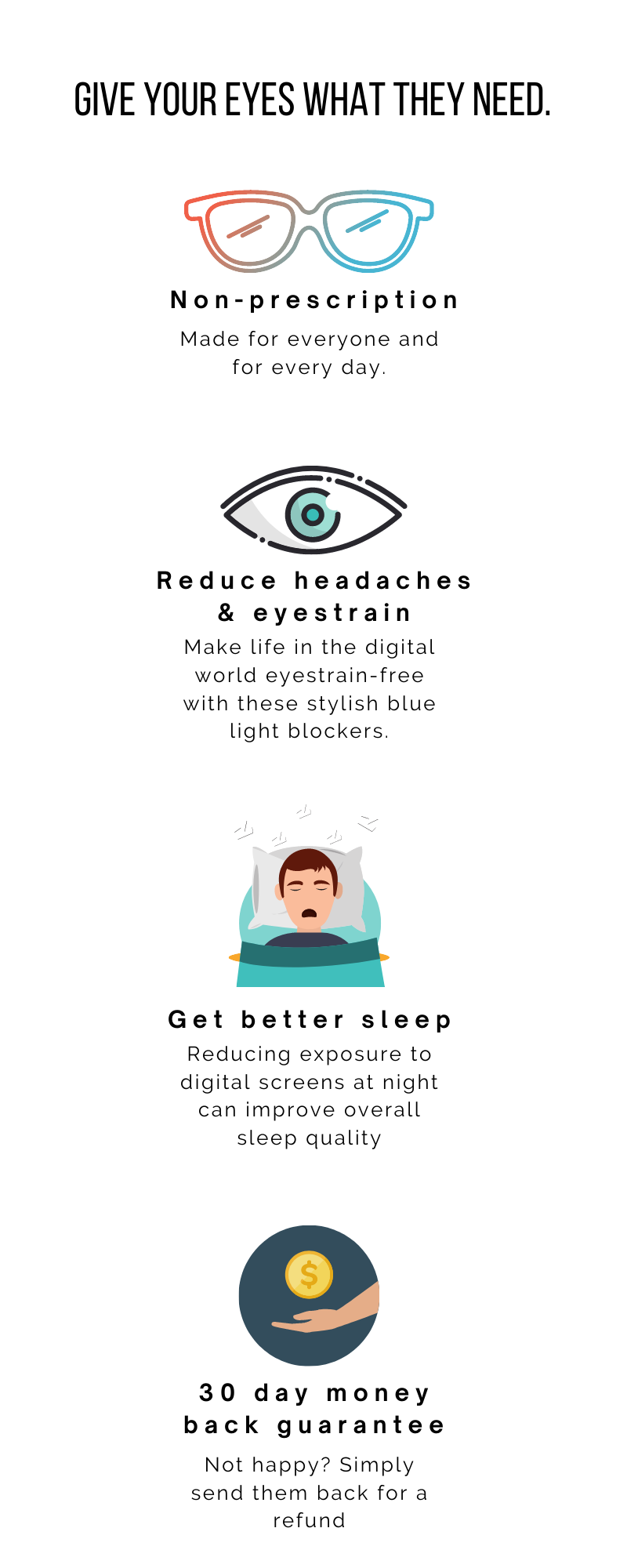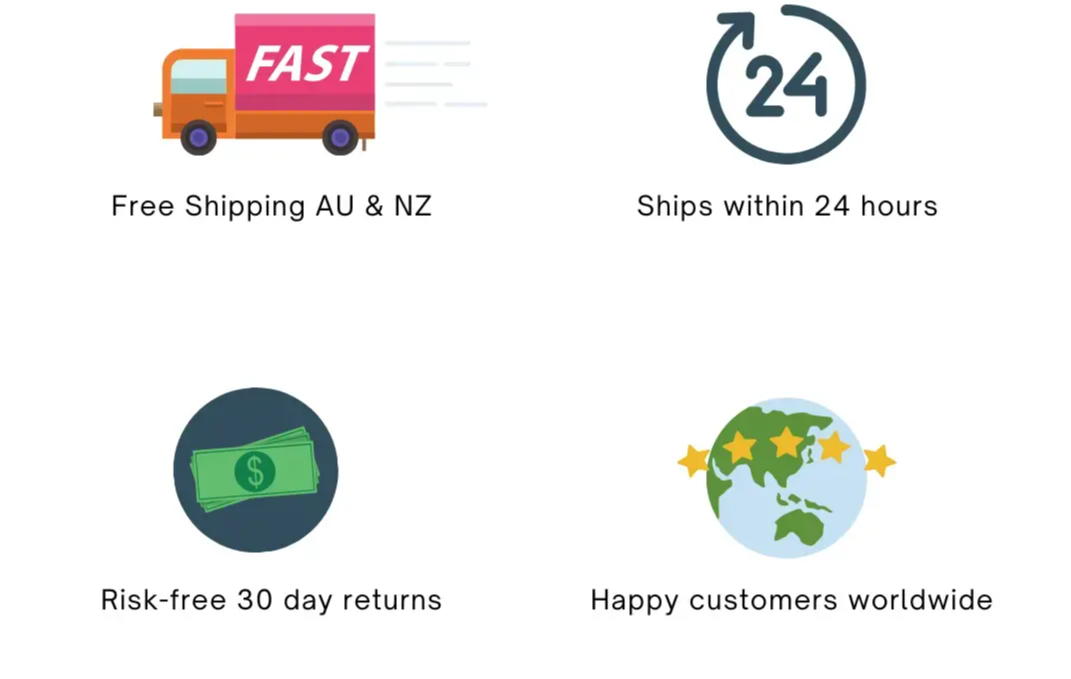 A portion of every pair sold will be donated to the Brain Foundation and its division Headache and Migraine Australia.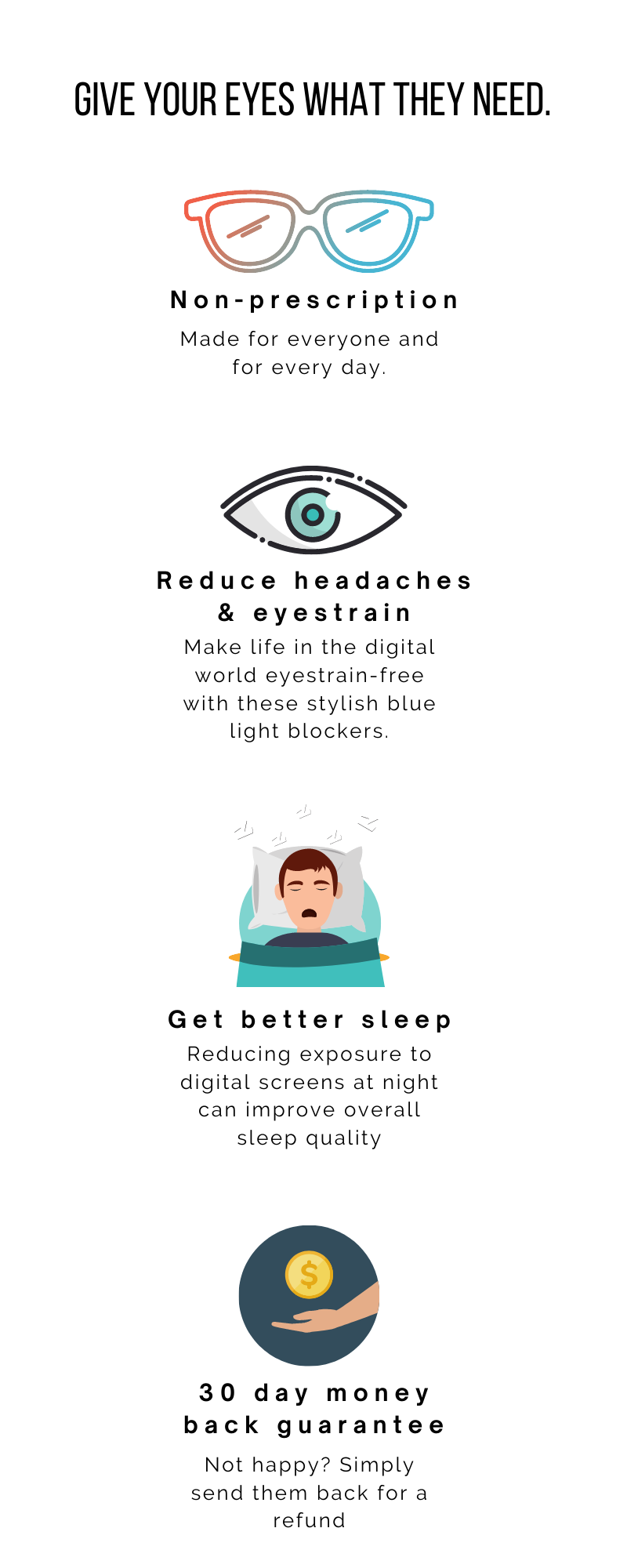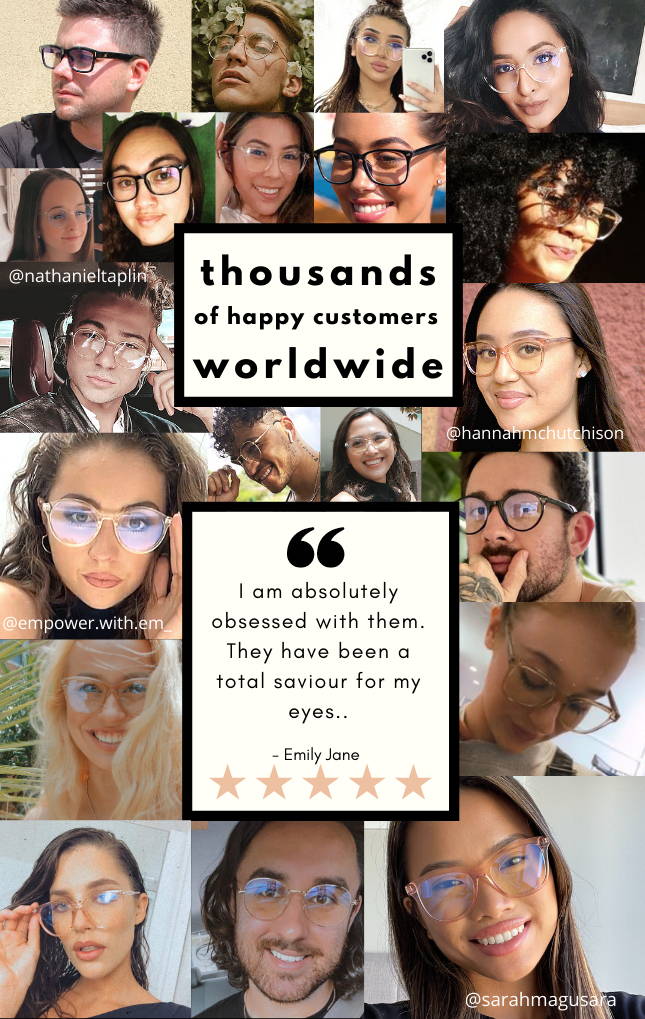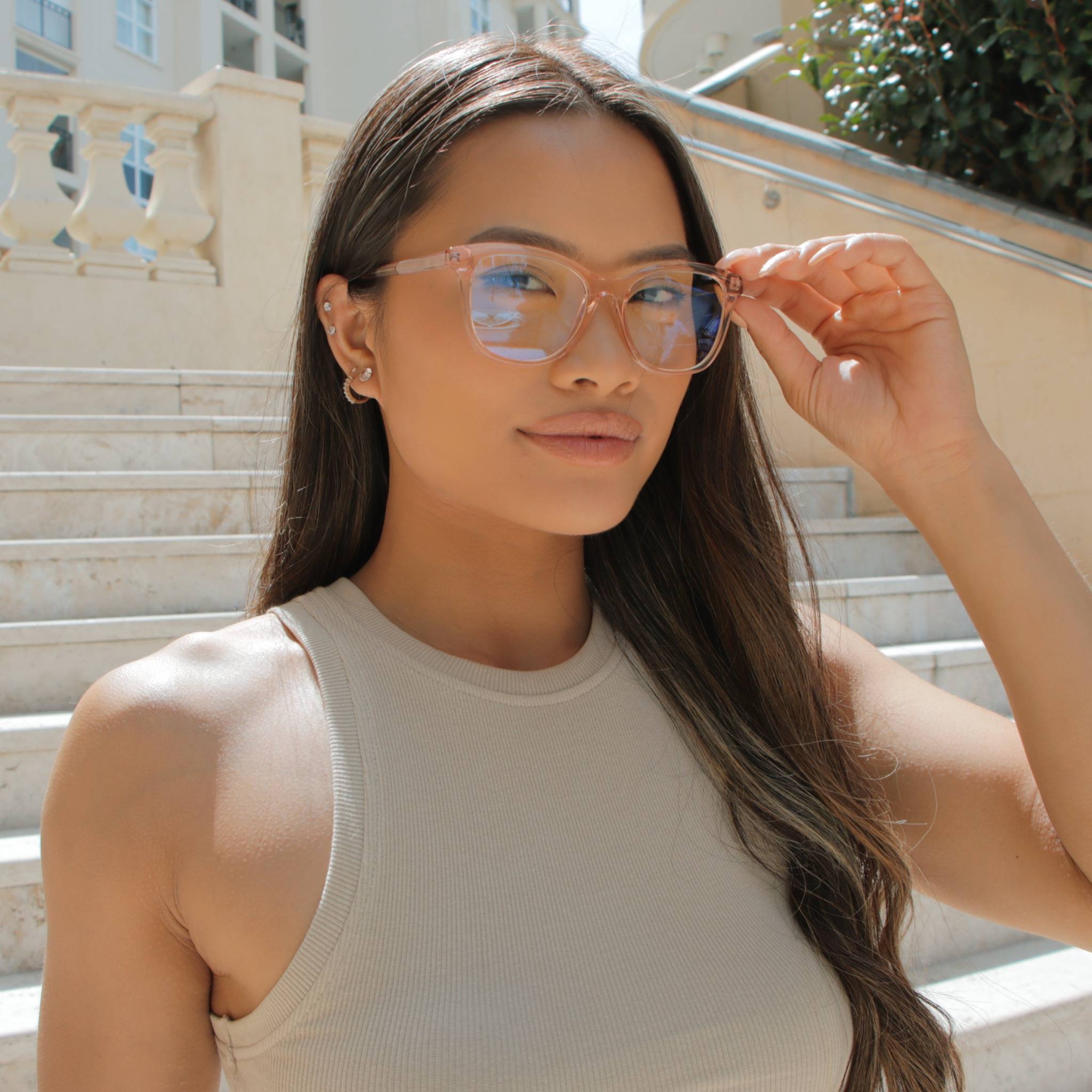 [ The Look ] Modern // Classy // Sleek
The Vallie is our all new featured frame with its timeless classy style, making them a real trend setter. Available in Crystal Clear, Blush Pink, Bold Black, and Champagne. Suitable for most face shapes and skin tones.

Frame material: Made from high quality Swiss Technology TR90, carbon fibre, titanium and polycarbonate.

Added comfort: Spring hinged arms making them a highly flexible frame.

Frames are unisex.

FREE Shipping to AU & NZ
- Shipping times: 3-10 business days (AU & NZ)*
- Rest of world: FREE Shipping on orders over $80
Our Guarantee
- Tracking number on every order
- Safe & secure payments of your choice (Includes PayPal®)
- 24/7 customer support available: info@luxventory.shop
What is blue Light?
Blue light is all around us. It exists naturally from the sun as well as artificial light sources, including digital screens like your smartphone, tablet or computer. Recent studies have shown that over exposure to blue light from digital screens may have detrimental effects on our health such as digital eye strain, sleeping disorders and increase the risk of macular degeneration.
ALWAYS FEELING TIRED?
Blue light can also lead to other forms of fatigue beyond eyestrain. Blue light during the day is beneficial because it boosts attention, reaction times and mood. However at night, artificial blue light disrupts the circadian rhythm that causes the natural release of melatonin that helps us sleep. Because the blue light tricks our brain into believing it's still daytime, this can make it so much harder to fall asleep.
✓ Premium custom leather case
✓ High quality microfiber cleaning cloth
✓ Discount code for next purchase
✓ Risk-free 30 day returns